About Us
| Administration and Staff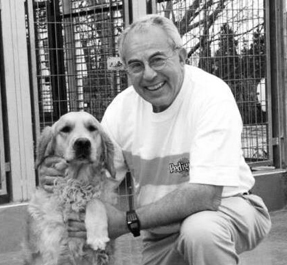 Norman Leventhal z"l Co-founder, passed away February 2020
What gives me fulfilment in my position During our life's journey many opportunities arise to make a change in the lives of others. All you have to do is say "Yes" when such an opportunity arises. I had such an opportunity when I met Noach Braum at the end of 1986. A dream such as Noach's requires many people to make it happen. I had the honor of being the first volunteer for the Center. My job was to mobilize the necessary funds. Now we have a beautiful campus at Beit Oved!
Noach Braun – CEO & Co-founder
What gives me fulfilment in my position I feel fulfillment in several areas: As a former instructor I am pleased to see and hear about every successful guide dog team that we create. The best way for me to do this is to observe the trainers while they are working with the dogs and when they are instructing clients here and in their home neighborhoods. As CEO I am pleased to lead processes within the organization and to play a part in implementing them.
During fundraising I love to make contact with people and to connect them with the Center in any way possible. Each successful contact with a donor influences me significantly, since I feel they are strengthening the organization in the present as well as in the future.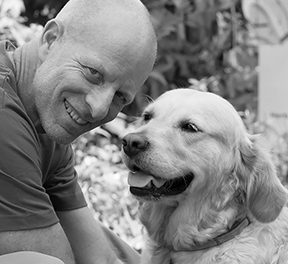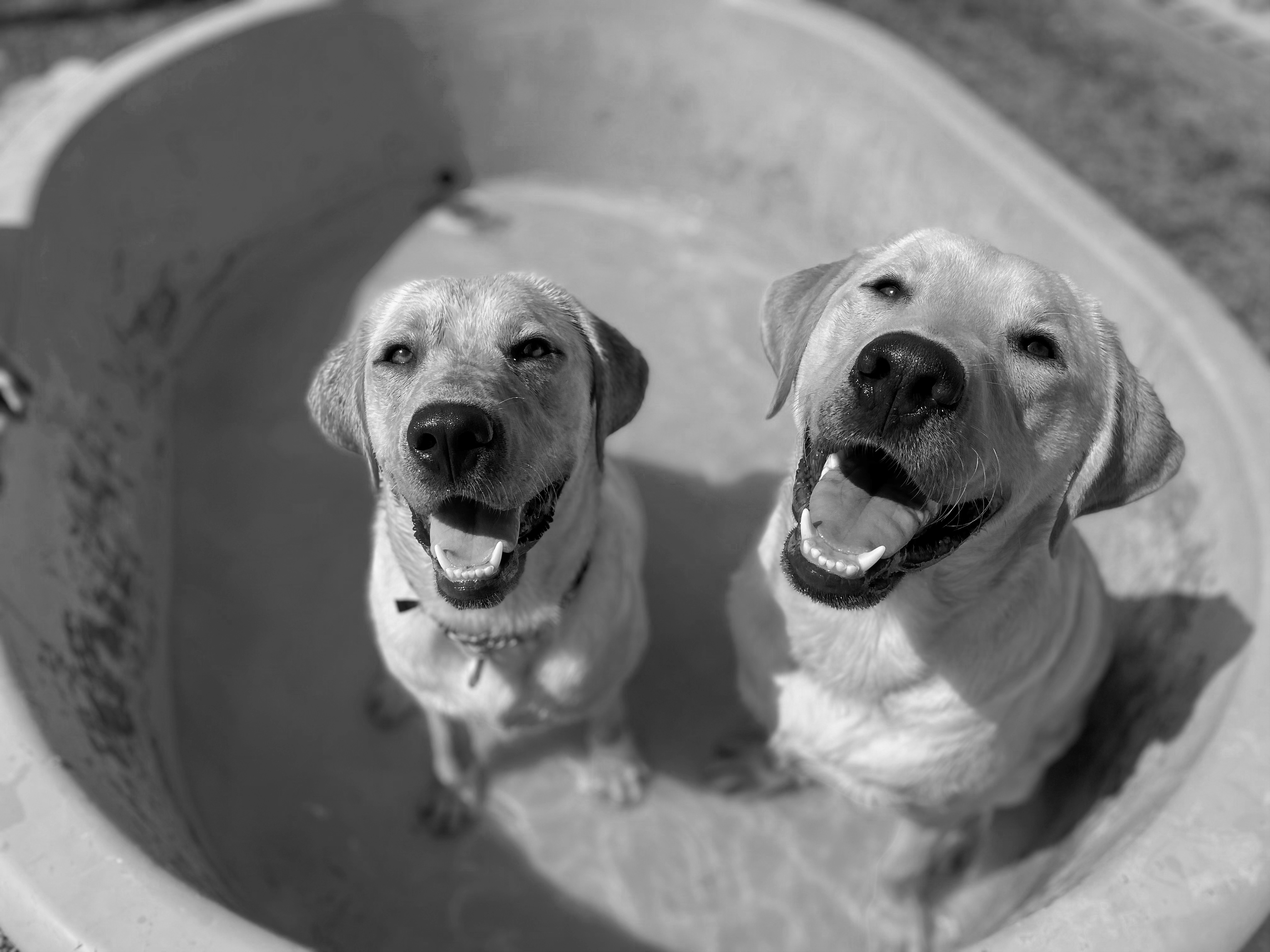 Carmel Reiss – Co-CEO
What gives me fulfilment in my position: The IGDCB has been growing the past few years. I feel that the most significant challenges facing me are to ensure that the center continues to achieve, grow, and improve its productivity and quality.
I hope that in addition to the guide dog partnerships that we create each year we will also be able to provide more dogs to families with special needs and to veterans with post-trauma, while preserving our high professional standards and fulfilling the vision of our supporters.
Staff Contacts
Noach Braun  – CEO & Co-founder                                                             noach@igdcb.org
Carmel Reiss  –  Co-CEO                                                                                carmel@igdcb.org
Orna Braun – Co- founder, Director Breeding & Kenels                         orna@igdcb.org
Menashe Kashi – Director of Operations                                                    kashi@igdcb.org
Rafi Taglicht – Director Client Services  & Stategic Planning                  rafi@igdcb.org
Ami Toren – Director of Training                                                                  ami@igdcb.org
Dennis Allon – Director Resource Development                                       dennis@igdcb.org
Eli Ben Boher – Director of Puppy Raising                                                 eli@igdcb.org
Michal Zarfati – Director Human Resources                                              michalz@igdcb.org
Lisa Baron Haet – International Liaison                                                     lisa@igdcb.org